We kindly invite you to "Pitching responsible science seminar" by prof. Robert Faff (Bond University and Queensland University, Australia). The seminar will be moderated by assoc. prof. Neringa Gerulaitienė (KTU School of Economics and Business). The main aim of the seminar is to learn how to pitch your research proposals effectively.
📆 Date: 25th of October, 2023
⏰ Time: 09:00-14:30 (EEST)
🌍 Location: KTU School of Economics and Business, Conference center (Gedimino st. 50)
📌 Registration form here
Seminar Highlights:
Introduction to the Pitching Research Framework (PRF)
Aligning research proposals with responsible science principles
A worked example of the PRF
Q&A session for personalized guidance
Why Attend?
Learn how to pitch your research proposals effectively
Understand the importance of responsible science in today's research landscape
Gain insights from a seasoned academic with a rich history of scholarly publications
Who should Attend?
Anyone actively interested in scholarly research, especially PhD students … at any experience level, in any discipline.
👨‍🏫 Short biography of the Guest Speaker: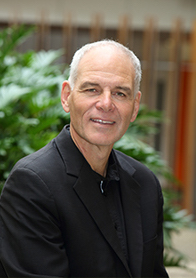 Robert Faff, FASSA, is Professorial Fellow at Bond University and Emeritus Professor at UQ. He is currently Vice-President of EIASM and BARDsNet Chair. He has an international reputation in empirical finance research: securing 14 Australian Research Council grants(funding exceeding $4 million); 350+ refereed journal publications – 46 x A* (ABDC); career citations 19,000+ (Google Scholar); with a h-index of 70. His particular passion is nurturing the career trajectories of early career researchers. Robert has supervised almost 50 PhD students to successful completion and examined more than 50 PhD dissertations.
Building on a 40-year academic career, his signature focus is "Pitching Research" , with worldwide penetration signalled by:(a) 22,300+SSRN downloads; (b) 400+ pitching talks/events; (c) at 37 Australian universities; and (d) spanning 54 different countries.
Further, he is the Founder & President of the InSPiR2eS research network, a globally-facing research network primarily aimed at research training and capacity building, resting on a foundation theme of responsible science. In addition, Robert is Editor-in-Chief of Pacific-Basin Finance Journal; formerly: Editor of Accounting and Finance (2002-2011) and Associate Editor of several other leading journals including Abacus and Australian Journal of Management.
👩‍💼Short biography of the Moderator: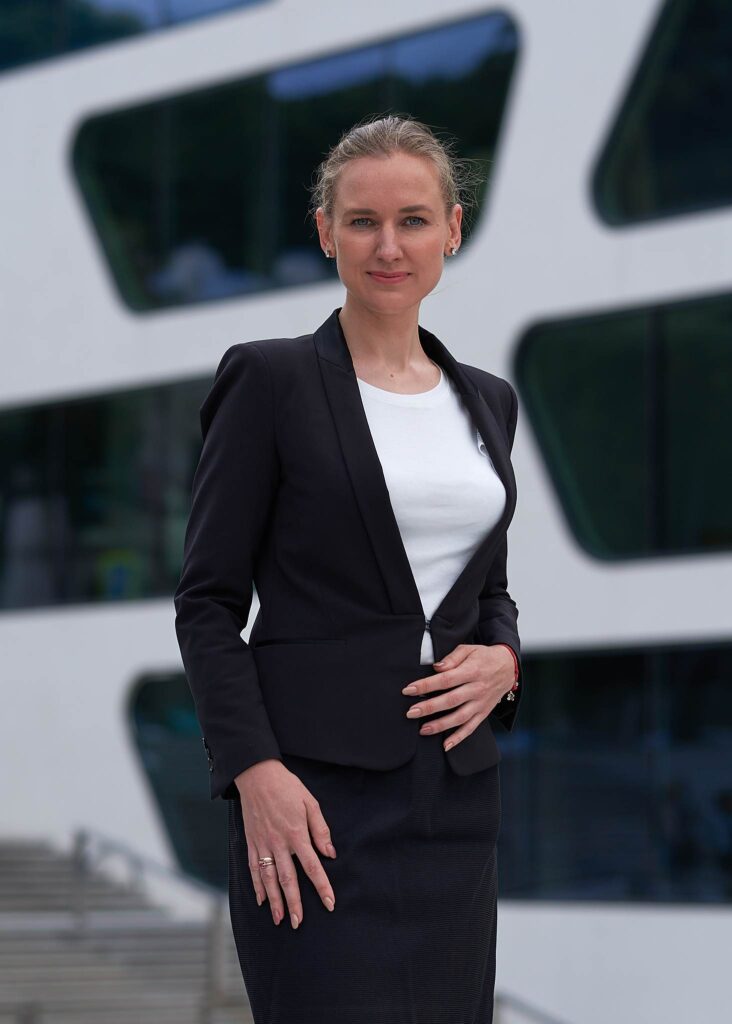 Neringa Gerulaitienė is an associate professor in management at Kaunas University of Technology and a post-doc at the University of Montpellier (France). Her main research interests are in the family business, innovation, dynamic managerial capabilities, digital healthcare platforms, and organizational resilience.
Neringa has more than nine years of experience working on 7 national and 5 international research and studies projects. She actively participated at more than 20 international conferences such as the British Academy of Management (BAM), Strategic Management Society (SMS), and others; and published papers in high-level journals such as Technovation, Baltic Journal of Management. Neringa was awarded as the researcher of the year at KTU School of Economics and Business in 2021; the most active PhD student at KTU in 2017; the Research Council of Lithuania awarded her for academic achievements in 2018 and 2014.
She is a country node leader of a global research network "InSPiR2eS" in Lithuania. Neringa is the co-author of two inventions that are protected by the intellectual property of the European Union. Moreover, she is an editorial board member of the Journal of Entrepreneurship and Business Venturing. Since 2009, Neringa has developed her academic competencies at the Haas Business School, UC Berkeley, USA (July 2019 and June 2018); Universitat Autonoma de Barcelona, Spain (February 2022); ESADE Ramon Llull University, Spain (2017); St. Gallen University, Switzerland (2020), and others.